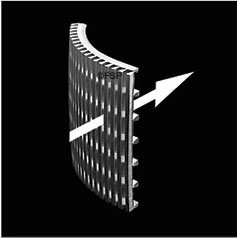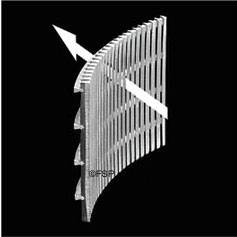 Product introduction:
Slit screen basket is a metal slit centrifugal basket element of screening, filtering and it is key part ofcentrifuge.
Composition:
Screen basket consists of an upper flange, a lower flange, the ribs, the reinforcing ring and stainless steel cone network tube components. Stainless steel cone network tube is made o f several pieces of fan-shaped welded mesh group, fan screens are made of stainless steel wedge wire sieve strip rolling and the support rod welded in by special equipment. Strip along the conical sieve basket bus arrangement.In order to reduce clogging, slit made in the wedge. Sieve slot is generally 0.3 ~ 1mm, or according to user requirements. Sieve basket connect to the host by the Bolted joint of upper or lower flange.
Material
Low carbon steel wire, high-manganese steel wire, stainless steel wire SS304,304L, 316, 316L, 2205 austenitic stainless steel, Hastelloy, etc.

Advantages
1. Full model, full specifications, meet the requirements of different industries and screening requirements;
2. Easy penetration, wear, corrosion resistance, low operating cost;
3. Accurate processing size, time-saving installation , labor-saving;
4. The support rod welded by automated equipment, excellent quality, high aperture ratio, long life, high strength and stiffness,high load capacity;
5. V-type or T-type wire,the filter area is smaller than the production area ,increasing the backwashing, and reducing clogging;
6. Uniform screen slot , smooth surface , high permeability, screen slot reach to 15 microns.
7. Firm welding spot, flat surface, solid structure, strong integrity, without loosing and distortion even if the partial cutting or under partial pressure.
With the same strength, reduce the weight of the centrifuge support and housing; reducing the work load of torque and the support member.Particularly in device start-up and emergency stop, you can reduce the inertia and dynamic load of moving parts and improve the service life of screen basket,bearing and centrifuge components.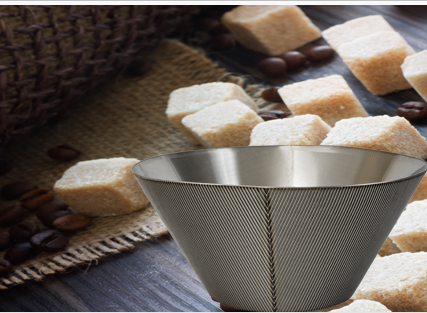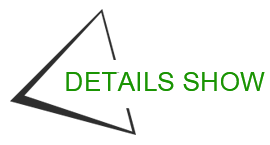 Application
With high strength, stiffness and load capacity, it can be made as various-shape rigid screening filter; it is widely used in petroleum, mining, metallurgy, coal, chemical, light industry, chemical fertilizer, food, environmental protection, metallurgy and other industries dehydration or grading operations. As the basic building blocks of various screening devices, solid-liquid separation, filtration device
Technical parameters:
Model

Big end
Diameter
(mm)

Inside
Diameter
(mm)

The half
Cone angel
(o )

Biggest
Height
(mm)

The sieve
Basket gap
(mm)

WZ-1300k

φ 1312

13o

700

0.5

Zl-1000

φ 1015

13o

554

0.5

----9

φ 919

20o

475

0.5

H--1200

φ 1200

450

0.3

H--800

φ 800

400

0.3

H--800

φ 320

90

0.3

H2--800

φ 801

290

0.3